Teen Mentoring, Positive Mental Health
&Emotional Support
Teen Mentoring, Positive Mental Health
&Emotional Support
Welcome to Believe in You KIDS!
Here we offer sessions which combine talking about feelings with play, creative activities and fun. These techniques keep the child engaged and feel safe to explore emotions/trauma.
Sessions aim to decrease anxiety
Encourage emotional understanding & awareness
Develop confidence and resilience
Know how to deal with worries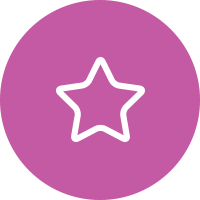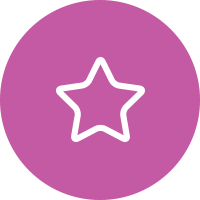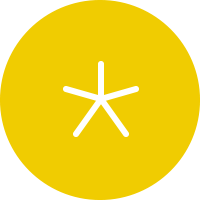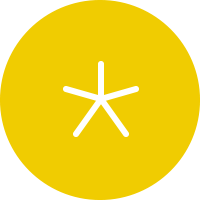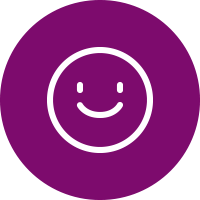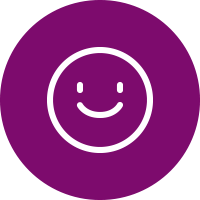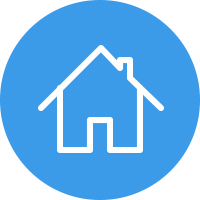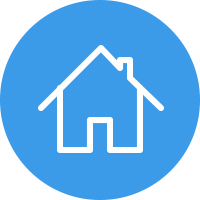 Believe in You Kids Sessions are only available 1-2-1 across Kent & Sussex in your home.
Each session costs £50 per 45 minutes, inclusive of all activities and creative resources.